[x] Name
Cara.

[x] Age
17

[x] Location
Leeds

[x] my face.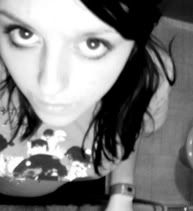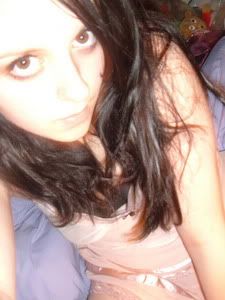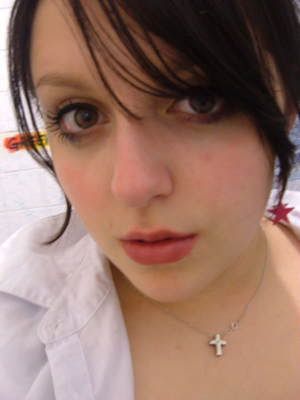 [x] Name some bands/music you like
Muse, The Libertines, Radiohead, Bright Eyes, The Killers, Green Day

[x] Interests
Music.

[x] Put a lyric/line that you adore &why
"Blood runs thicker, OH, we're thick as thieves"

it's simple, and i think it's really representative of how much you love your friends. oh carl and pete. sniff.

[x] What/who do you respect &why

my cousin liz. she's been through so much shit, and she's come through it all.


[x] What do you adore

coffee.
[x] What gets under your skin

liars

[x] Who do you idolize

nobody in particular. style wise, gwen stefani.
[x] Is there anything you can relate to, if so what &why

i can relate to anyone who really can't stand to be around themselves most of the time.

[x] Why do you want to join this community

i'd like to read and see what other people enjoy to spend their time doing.

[x] Include some of your artwork/writing/pictures etc, at the end

i'm not very good at writing. i wrote something about the scene on my myspace. but that's about it. i prefer photography.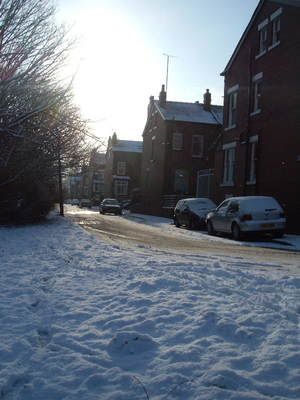 snow on chapel allerton park.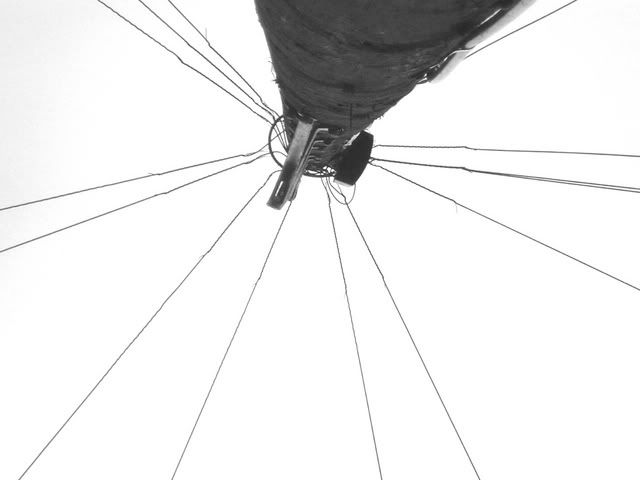 telegraph pole outside my house.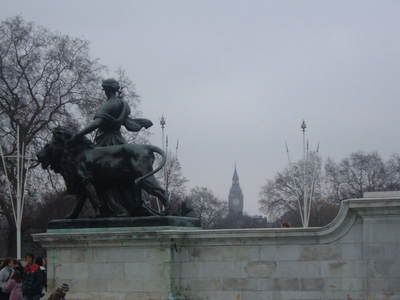 big ben. london.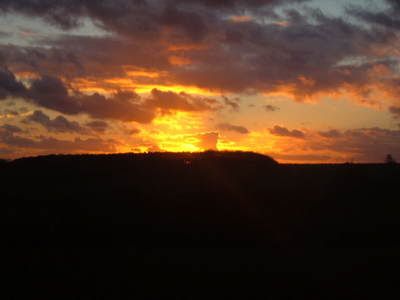 sunset 1.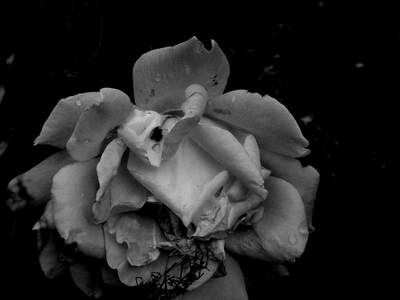 rose.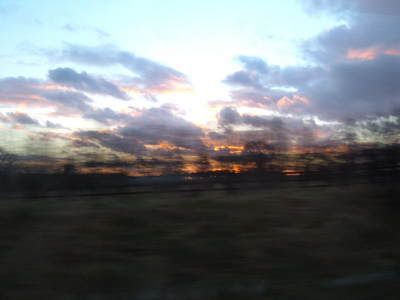 sunset 2.

/end.